Ruben Guisson #MooV-Manager
Ruben graduated as an engineer in 2002, manages the MooV operations. Inspired and convinced by the benefits of supply chain and network design optimization, he started the development and deployment of MooV in 2015. He believes in customer-oriented solutions. 'For most strategic questions clients just need the answers - they have no need for a software package'. He enjoys taking in real world strategic questions through client discussions and translating them to the MooV-canvas .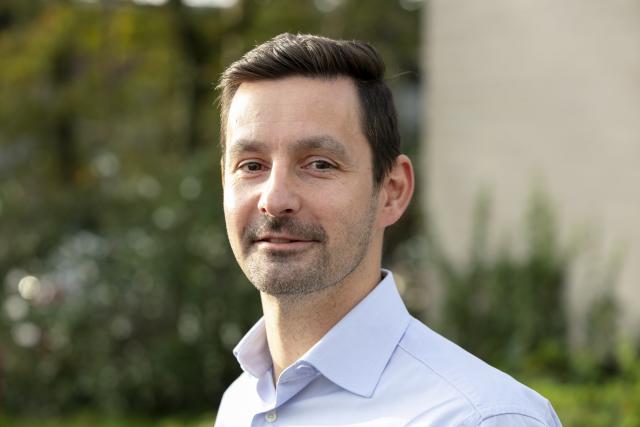 Annelies De Meyer #Senior MooV developer
After some years of business and research experience, she has conducted a PhD at the University of Leuven. In her research she has developed a comprehensive spatio-temporal optimisation approach for the strategic design and tactical management of supply chains in various sectors. Since 2017, Annelies works intensively on the development of MooV, embedding her expertise on integrating geo-data analytics with network design and optimization modelling as well as on dashboard development. Annelies is passionate about solving complex issues with quantitative modelling and optimization techniques.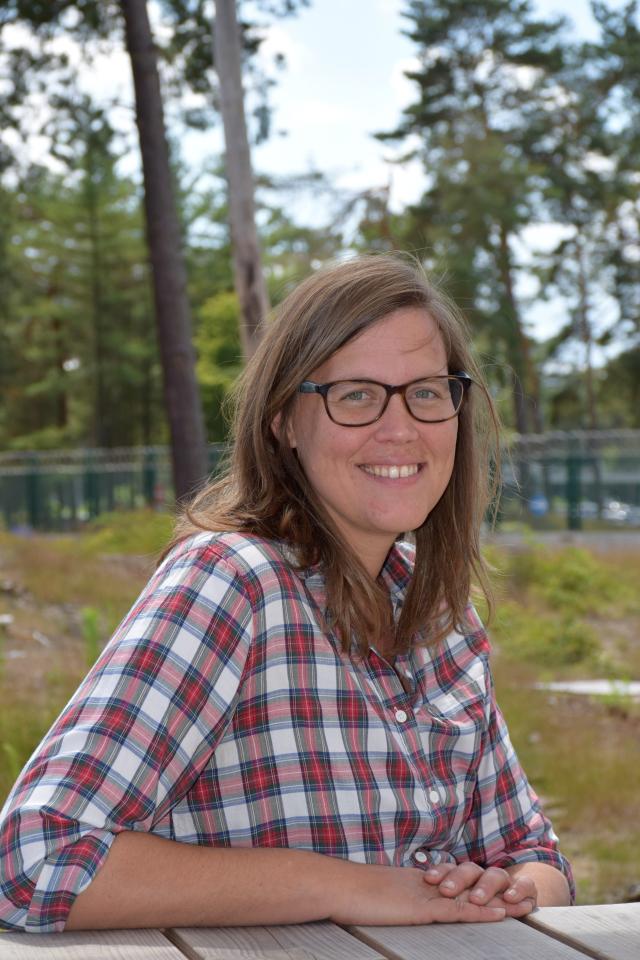 Pieter Jan Kerstens #Junior MooV Developer
Pieter Jan joined the MooV team in September 2021 from the Federal Planning Bureau where he worked as a scientific expert on demography projections and as an IT expert. Before that he worked as a data scientist for a consulting firm and as a postdoc on efficiency analysis and productivity in the forestry sector at the University of Copenhagen. He graduated in computer science and mathematical engineering and holds a PhD in economics at KU Leuven. He is energized by challenges at the intersection of data and quantitative modelling.